Musée Mémoires 39-45
Museum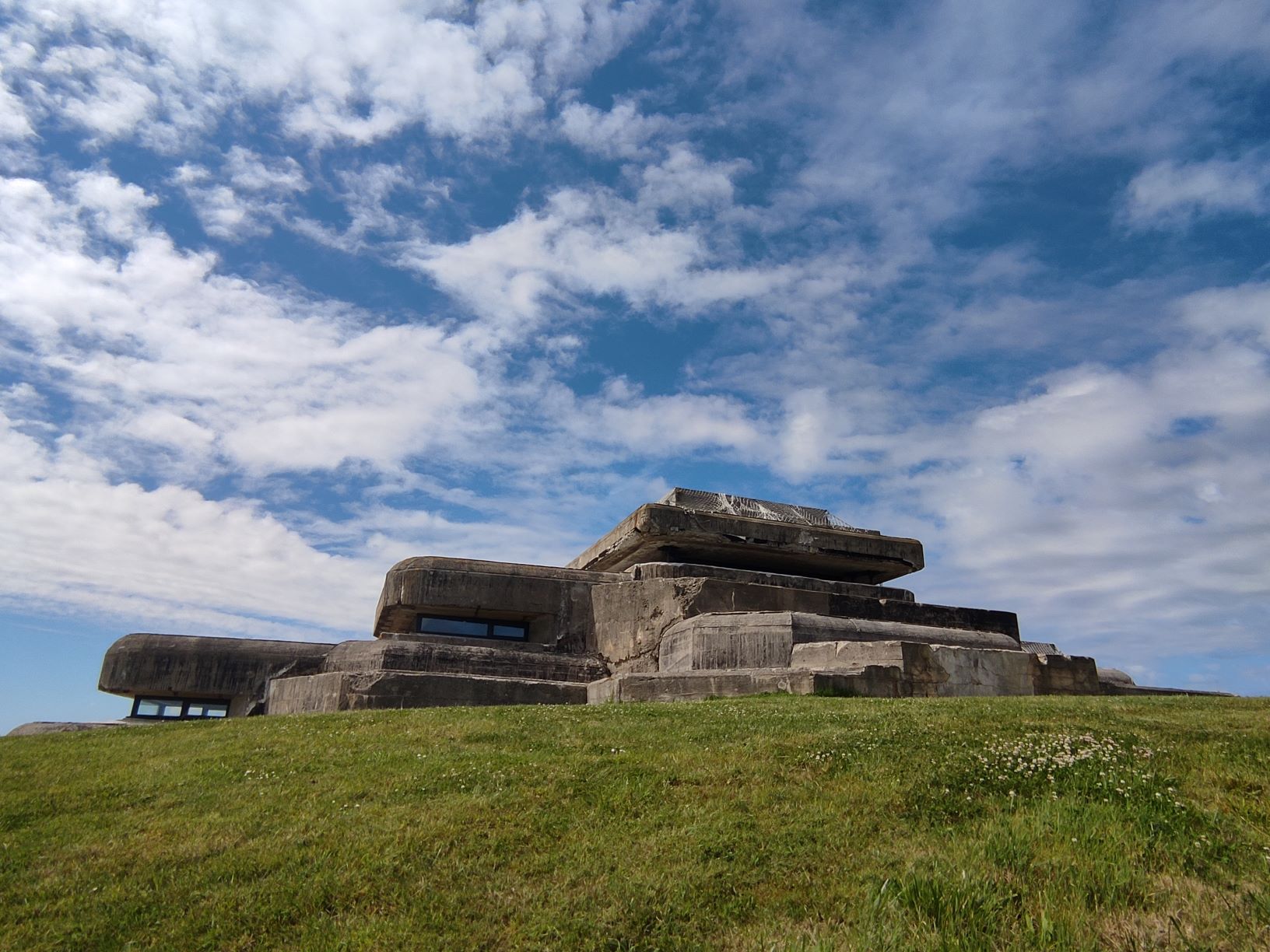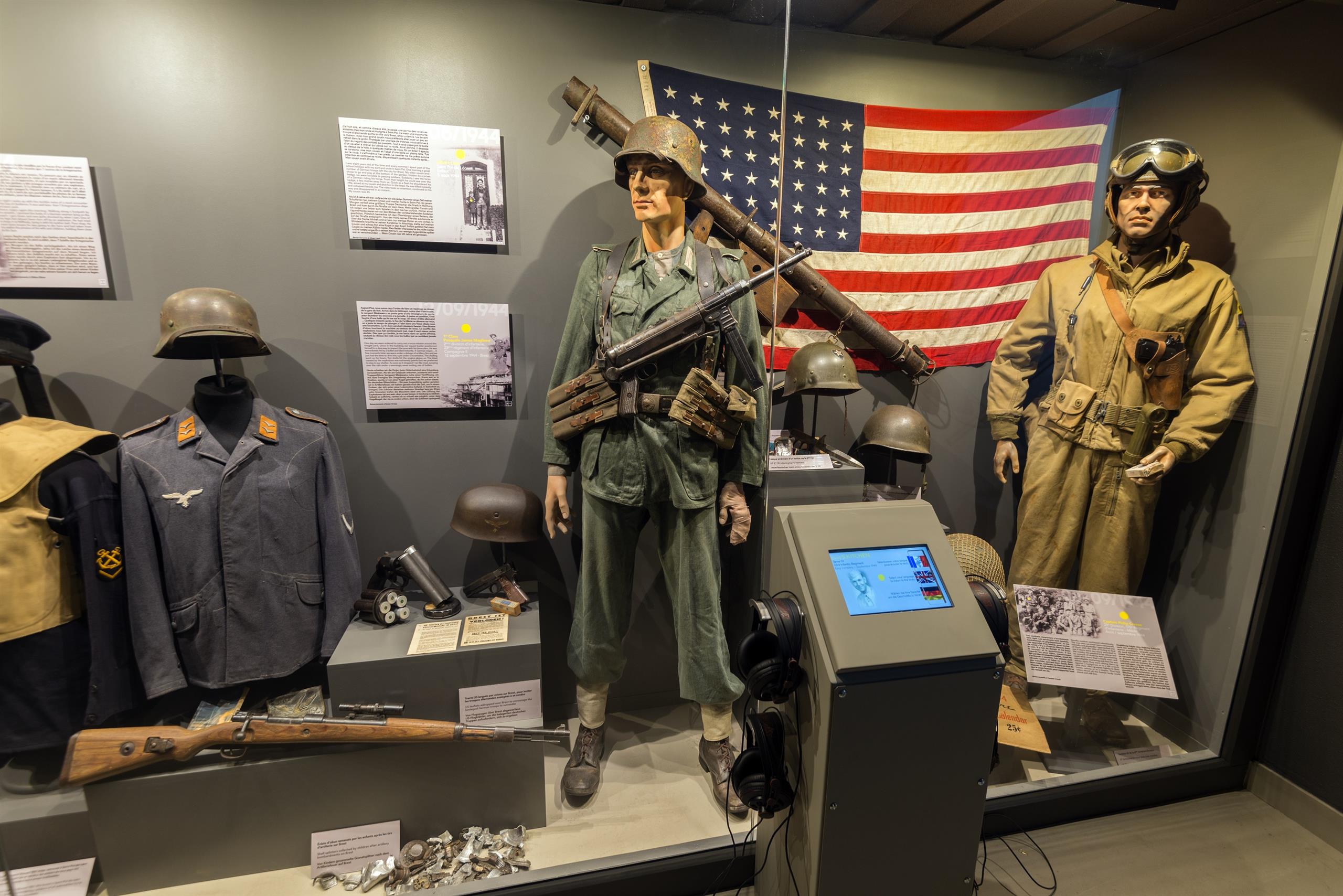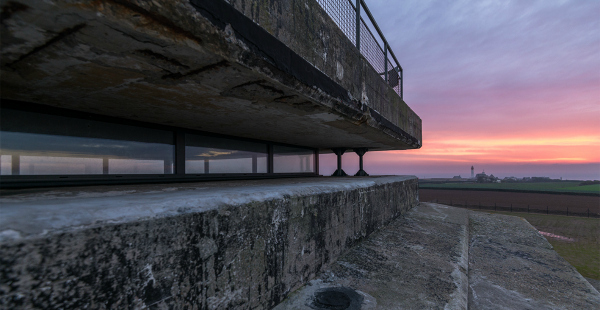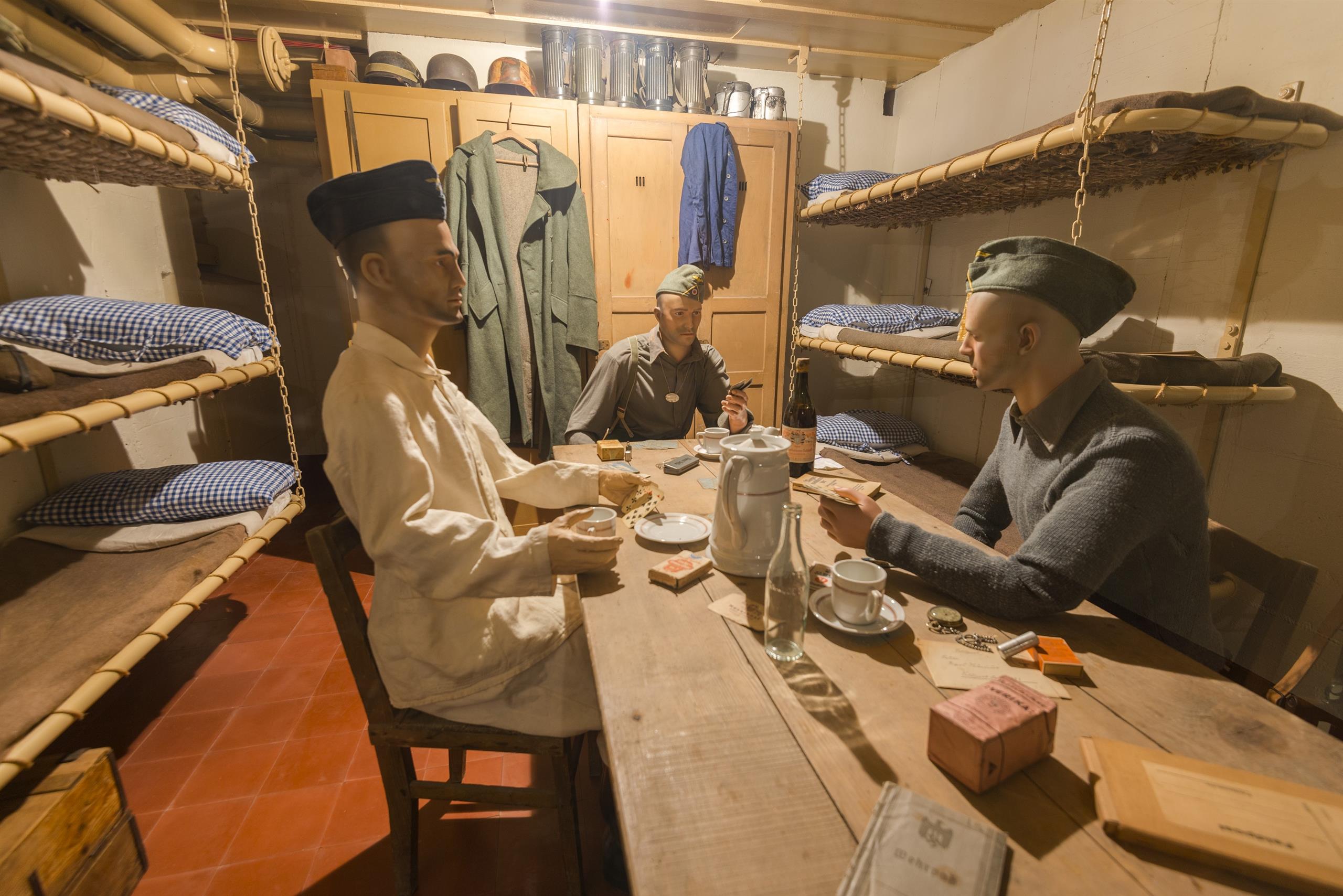 Why take advantage?
Just a stone's throw from Pointe Saint Mathieu, come and step back in time in this exceptional German command blockhouse.
On 5 floors, discover a museography focused on testimonies and anecdotes, amply illustrated by thousands of objects, documents and photographs.
As you descend into the fortress, start by immersing yourself in the daily life of soldiers on the Atlantic Wall.
Then, in themed rooms, relive the history of the war in Brittany, as told by those who lived it.
Finally, enjoy the unique panoramic view from the kiosks and the roof of the blockhouse, over the entrance to the Brest roadstead, from the Crozon peninsula to the island of Ouessant.
This 5-storey German blockhouse was built in 1941 by the occupying army. It was the command and fire direction post of the Graf Spee battery, the largest artillery battery in Finistère, which prevented any Allied ship from entering Brest harbor, thanks to its 4 280mm guns with a range of 30 kilometers.
This vestige of the Atlantic Wall, of which only 3 remain in Europe, was renovated and opened to the public in 2017.
Theme(s) : Fortified complex - Fort - Places of remembrance - History - Military - War memorabilia
Main services
Groups from 12 to 70 people
Show all services
Main services
Groups from 12 to 70 people
We like
The situation:
Close to a hiking trail: GR34 at 200km
Sea view: Iroise Sea 200km away
Ideal for : Heritage, Rainy weather, Two people, Friends, Children
Suitable for : educate myself
Rates
Price
(in €)
Base rate - Adult Full rate

17+ years

8.5€
Children's rate

ages 6 to 16

5.5€
Group rate

From 12 people

5.5€
Children under 6: free
Children (aged 6 to 16): €5.5
Adult rate (17 years and over): €8.5
Adult group rate (12 adults or more): €6.5
Means of payment
Payment cards

Bank and postal cheques

Vacation vouchers

Species
Opening hours
From April 1 to November 11, open 7 days a week (including public holidays) from 10:00 am to 6:30 pm without interruption.
Christmas and winter vacations, open 7 days a week (excluding public holidays) from 10:00 am to 6:00 pm without interruption.
People with reduced mobility: only part of the museum is accessible on foot (around 30%).
The tour is not suitable for children in strollers. Parents are advised to use a baby carrier or sling for the visit.
Pets are not allowed in the museum.
Museum
Musée Mémoires 39-45
Route de la pointe Saint Mathieu
29217 Plougonvelin